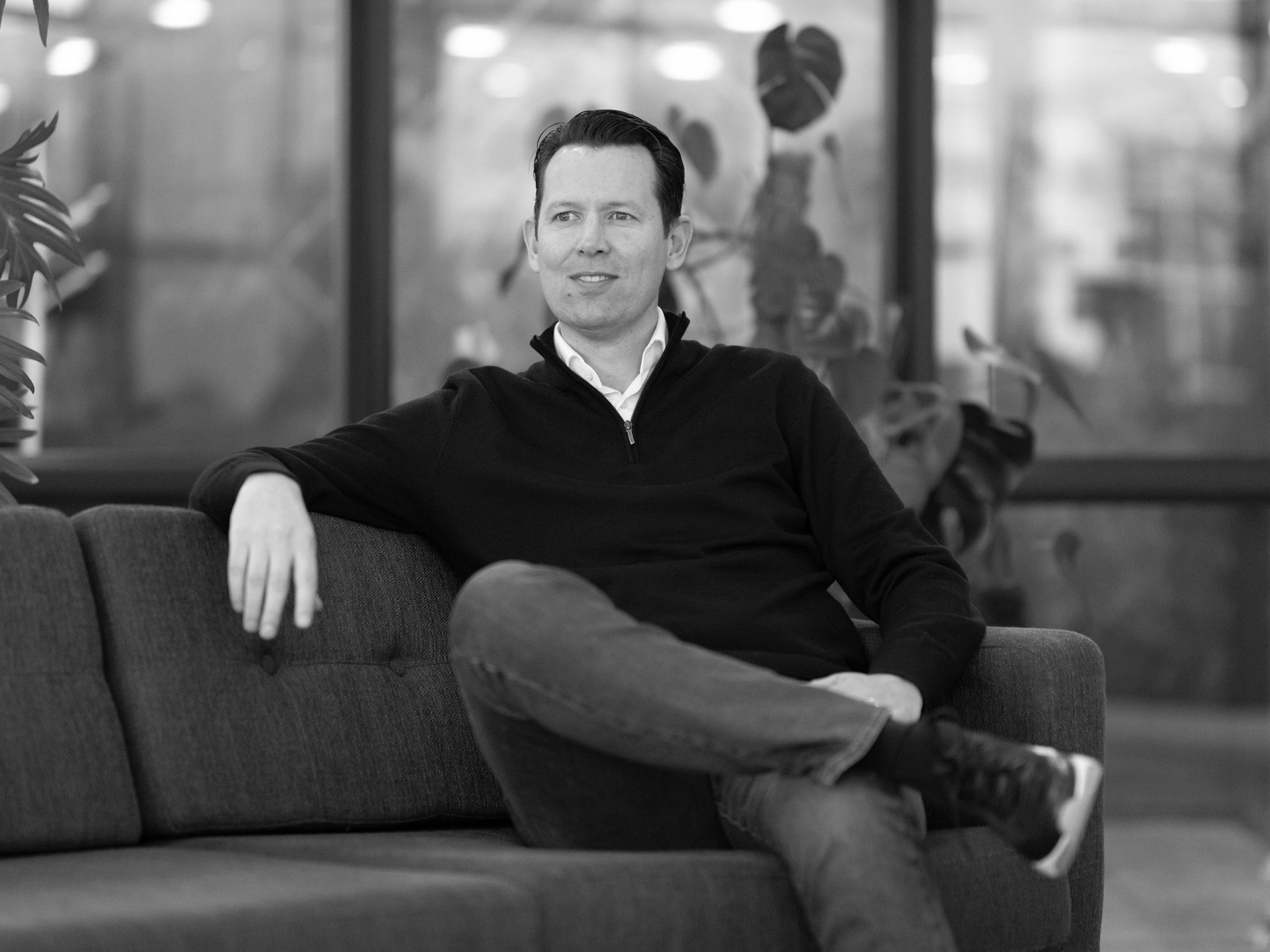 Tim Roemer is the visionary behind leads.io and ever since he was 19 he is in the lead generation business. He started Social Blue in 2013 and in 2021 he established the leads.io group in order to become the global leader in lead generation through organic growth and a focused buy-and-build strategy. His leadership style can be best described as positive and inspirational. He always motivates the team to think big and take on opportunities.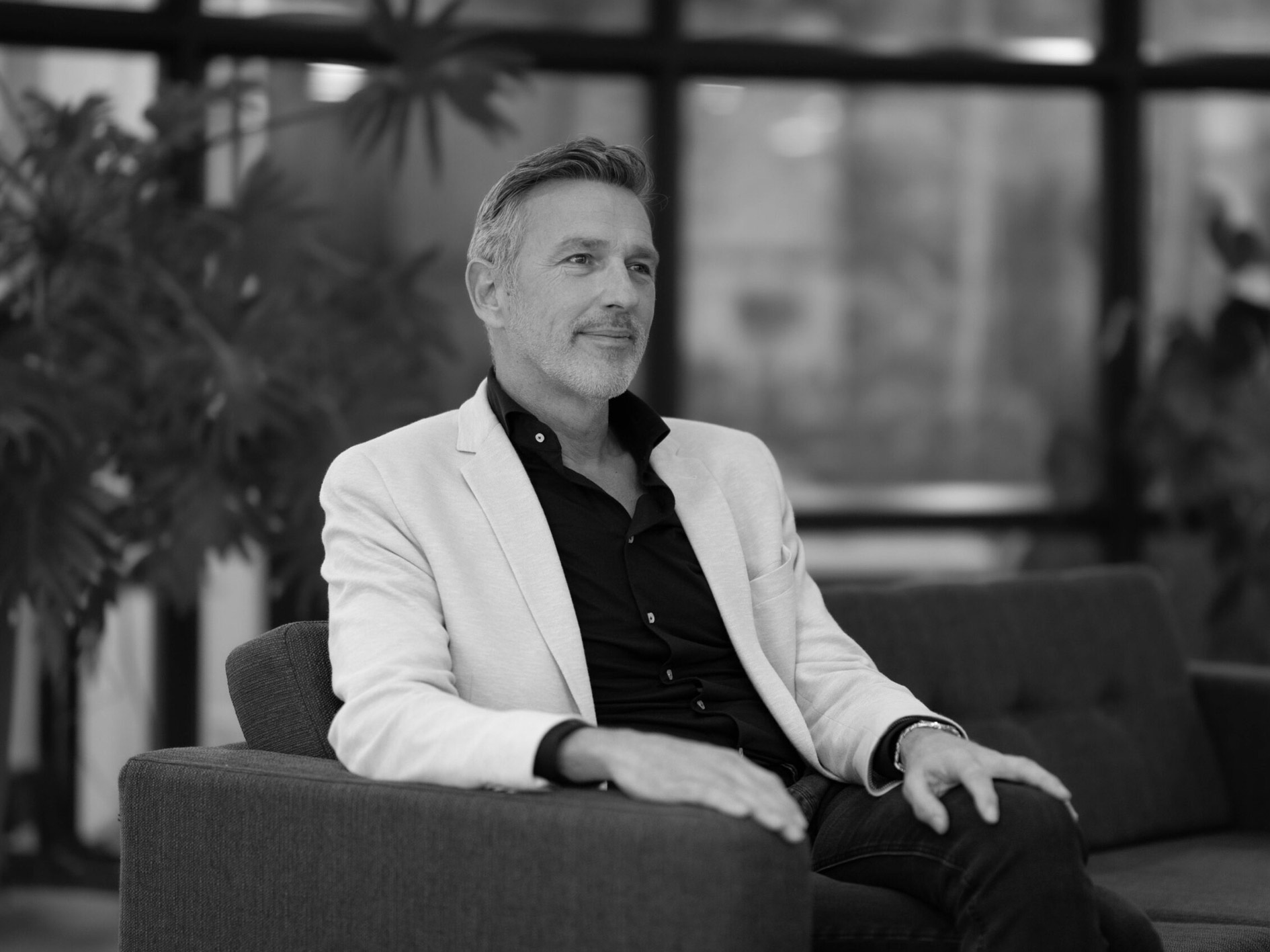 As our Chief Financial Officer, Kees Verberne plays a key role in guarding the financial stability and ambitions of Leads.io. With over 20 years of experience in the financial field, he enjoys the dynamics of our international working environment. Kees is detail-oriented, optimistic and efficient which are valuable assets for our group.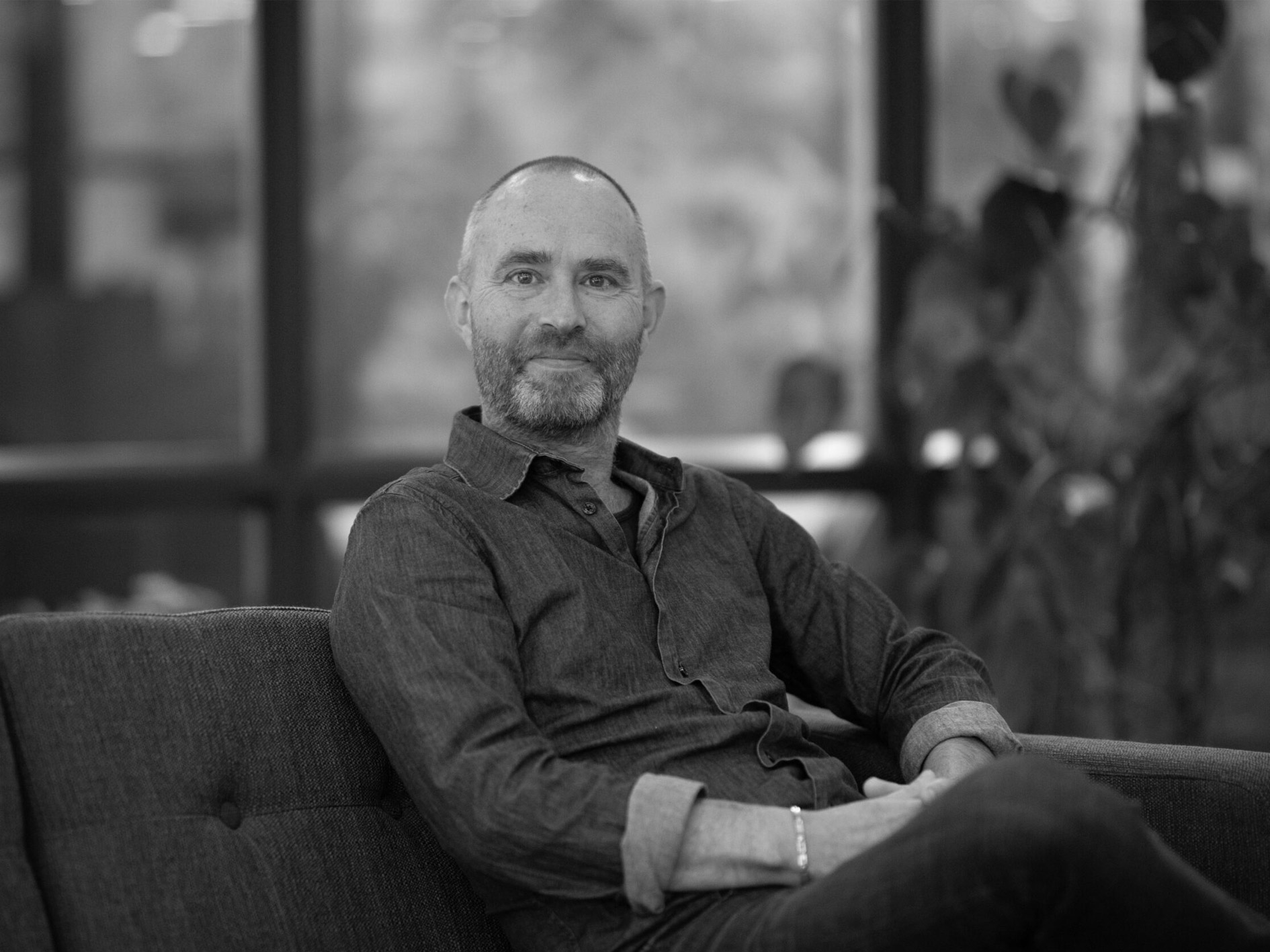 When it comes to sales and business development, Bart Kramer is a true expert. He is responsible for the sales activities in all our international offices. Bart believes in building good and long-lasting relationships, not only with his clients but also with his team.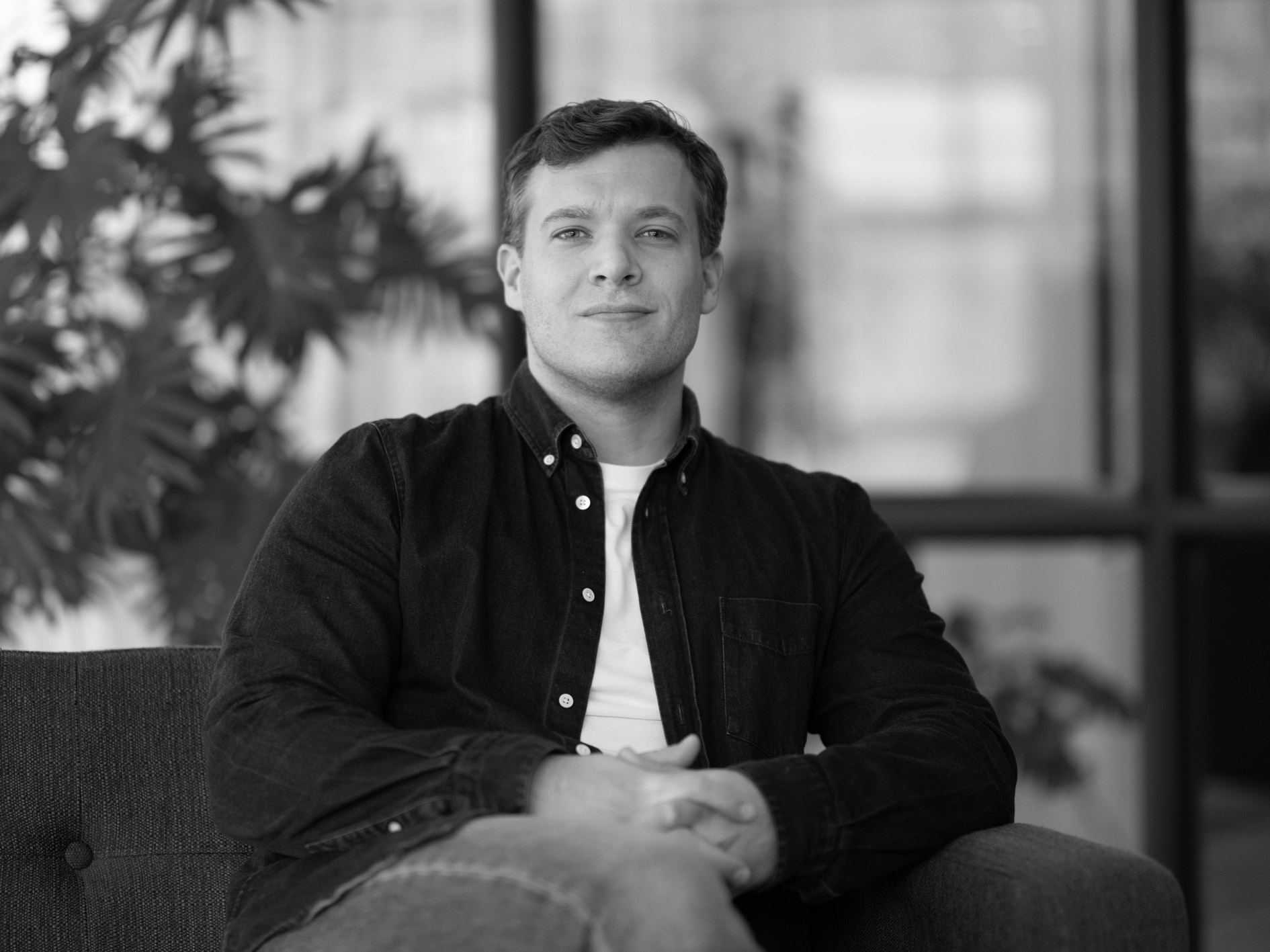 Koen Verhoeff, our Chief Marketing Officer, is responsible for the Marketing department. His sports mentality hugely contributes to his strong drive to overcome challenges. Placing a huge value on creativity, curiosity and innovation, Koen is motivated to support his team members' development both on a personal and professional level.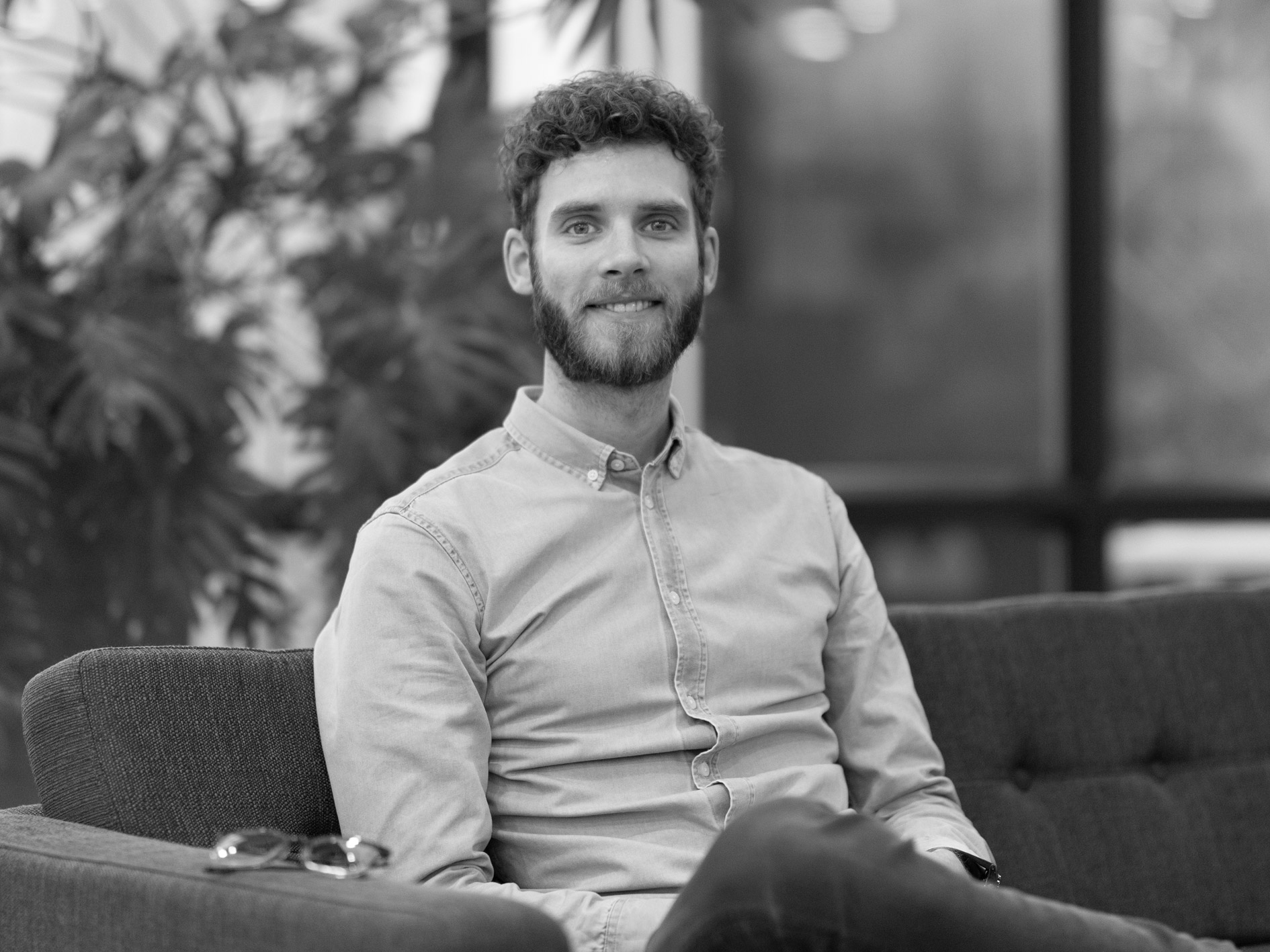 As our Chief Process Officer, Sjoerd Knol is responsible for all processes and software within Leads.io. His creativity, eye for detail, and critical thinking enable us to operate safely and as efficiently as possible.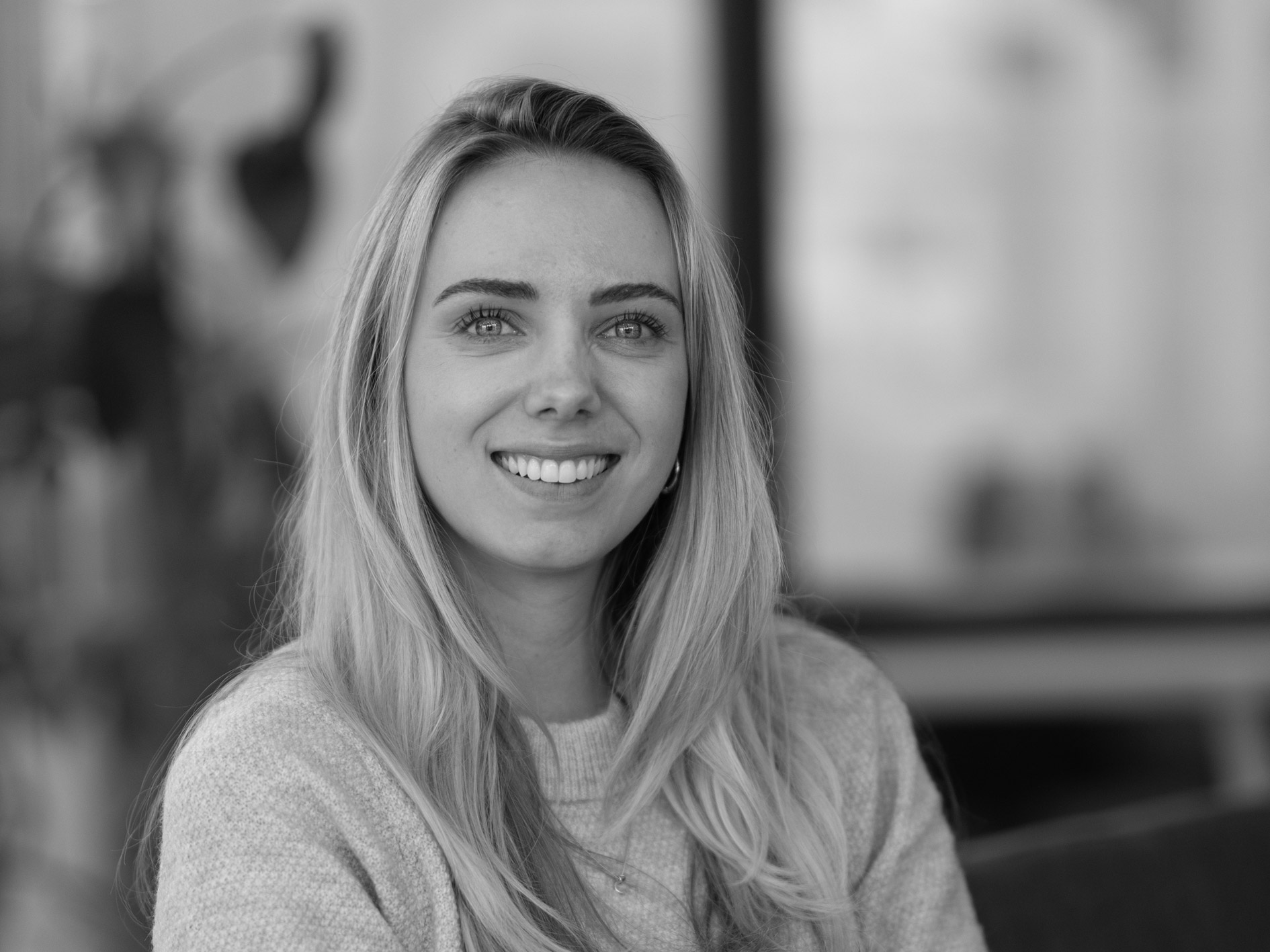 Sigrid ten Hove is our Head of Human Resources. She loves to make a difference by guiding her colleagues and seeing them develop their careers and reach their full potential. So, our cultural value to thrive as a team fits her like a glove. Sigrid is data-driven and enjoys fact-based decision-making. She believes that good results will follow if you give people what they need to be happy and grow. As our Head of HR, she takes pride and joy in the strategic plans she rolls out for our people department.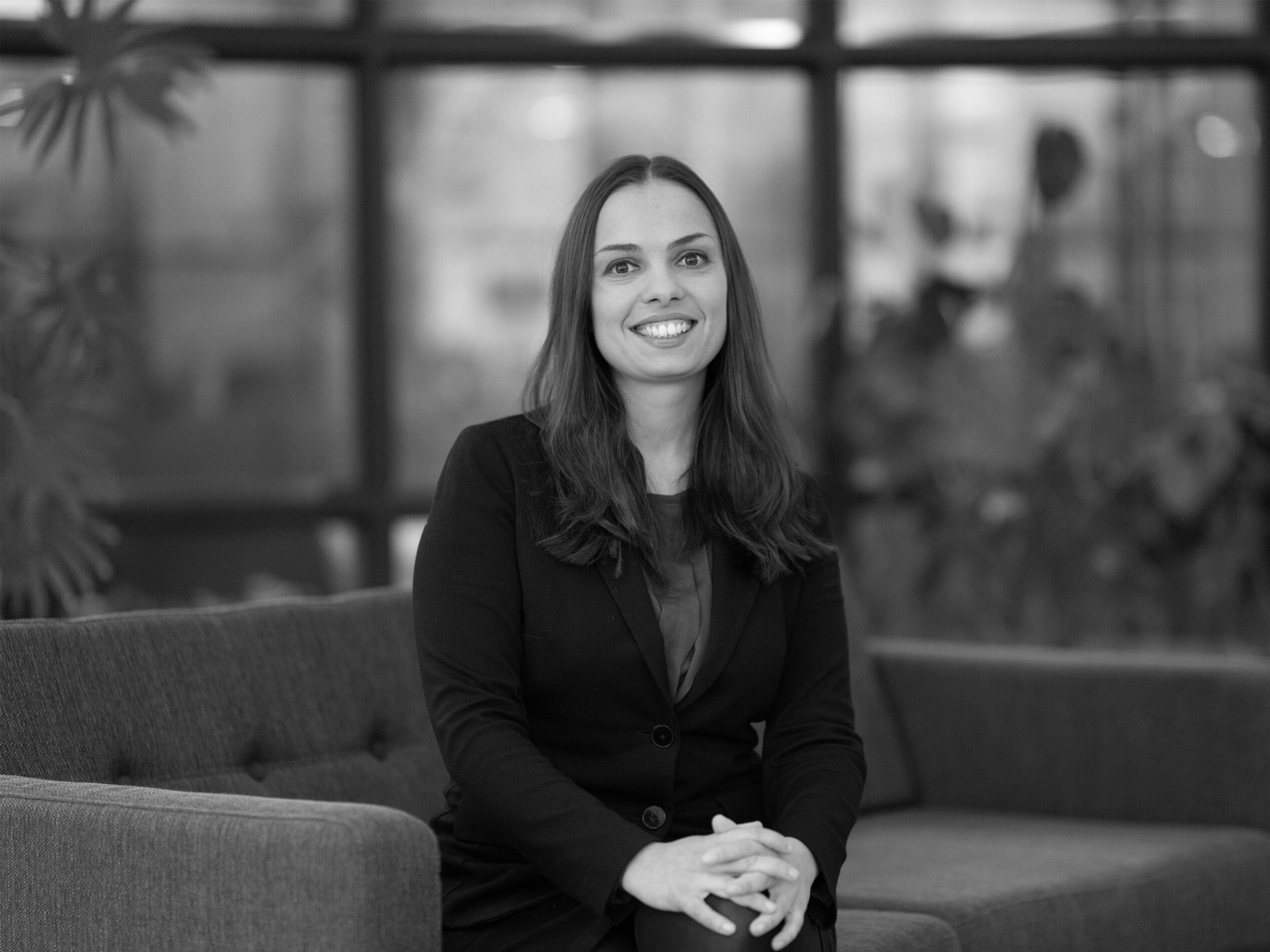 Martina Krauss is running our Legal Department and not only gives strategic advice to management but also runs all legal and compliance work for the group. She is passionate about Privacy and Security topics and is certified as a Privacy Professional and Privacy Manager. She loves to interact with all teams and functions as an interface to company processes in day-to-day operations.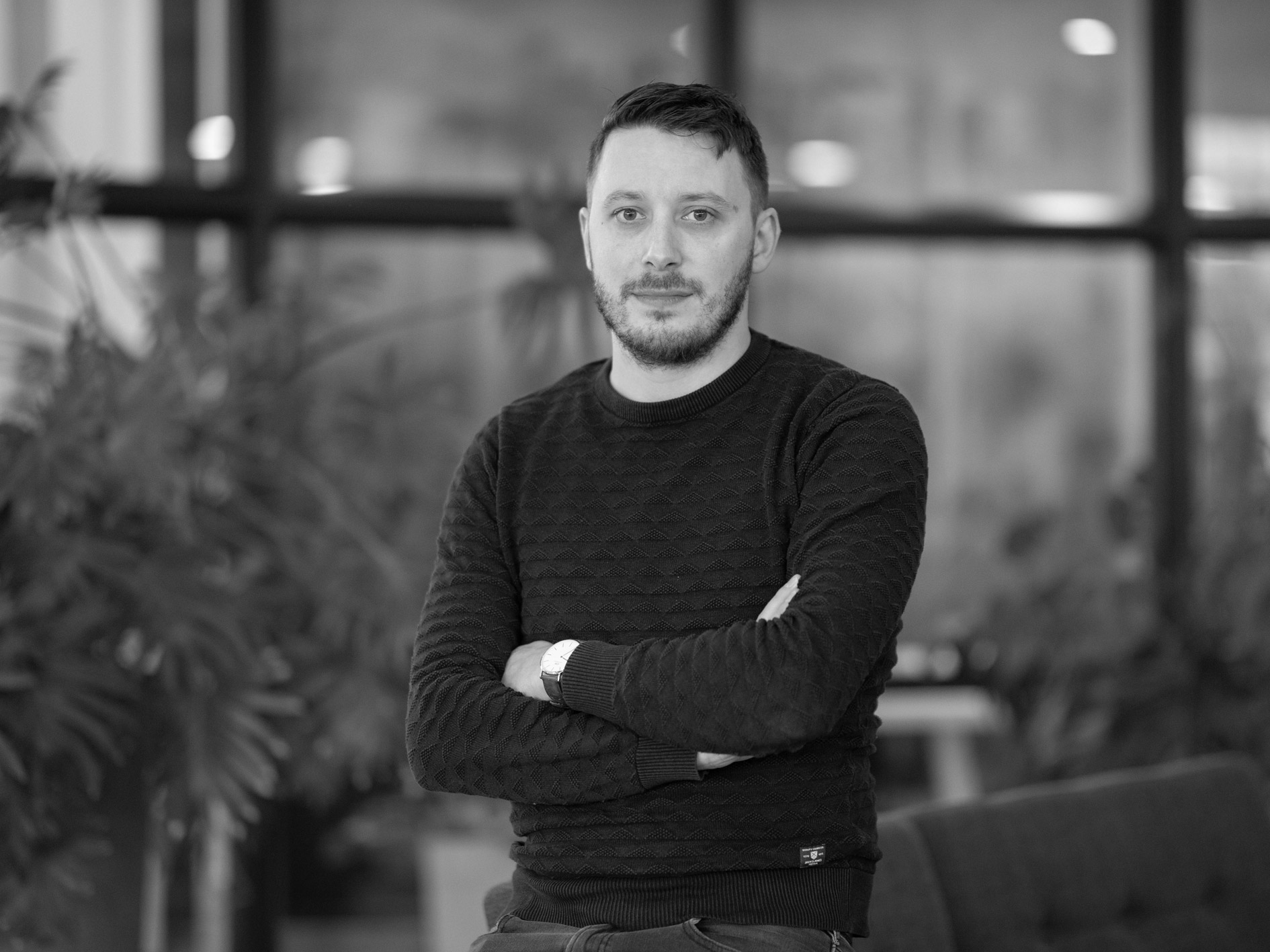 As our Technical Director Brand Direct, Glenn De Boer is responsible for the development team within Leads.io. His guiding vision of technology contributes to our substantial growth. One of his key strengths is to create sustainable, creative, and pragmatic solutions by thinking outside the box. Glenn believes that the key to success is motivating his team by focusing on their strengths, talents, and each person's personal preferences. His motto is: "You might go faster once you're by yourself, but together you will achieve more."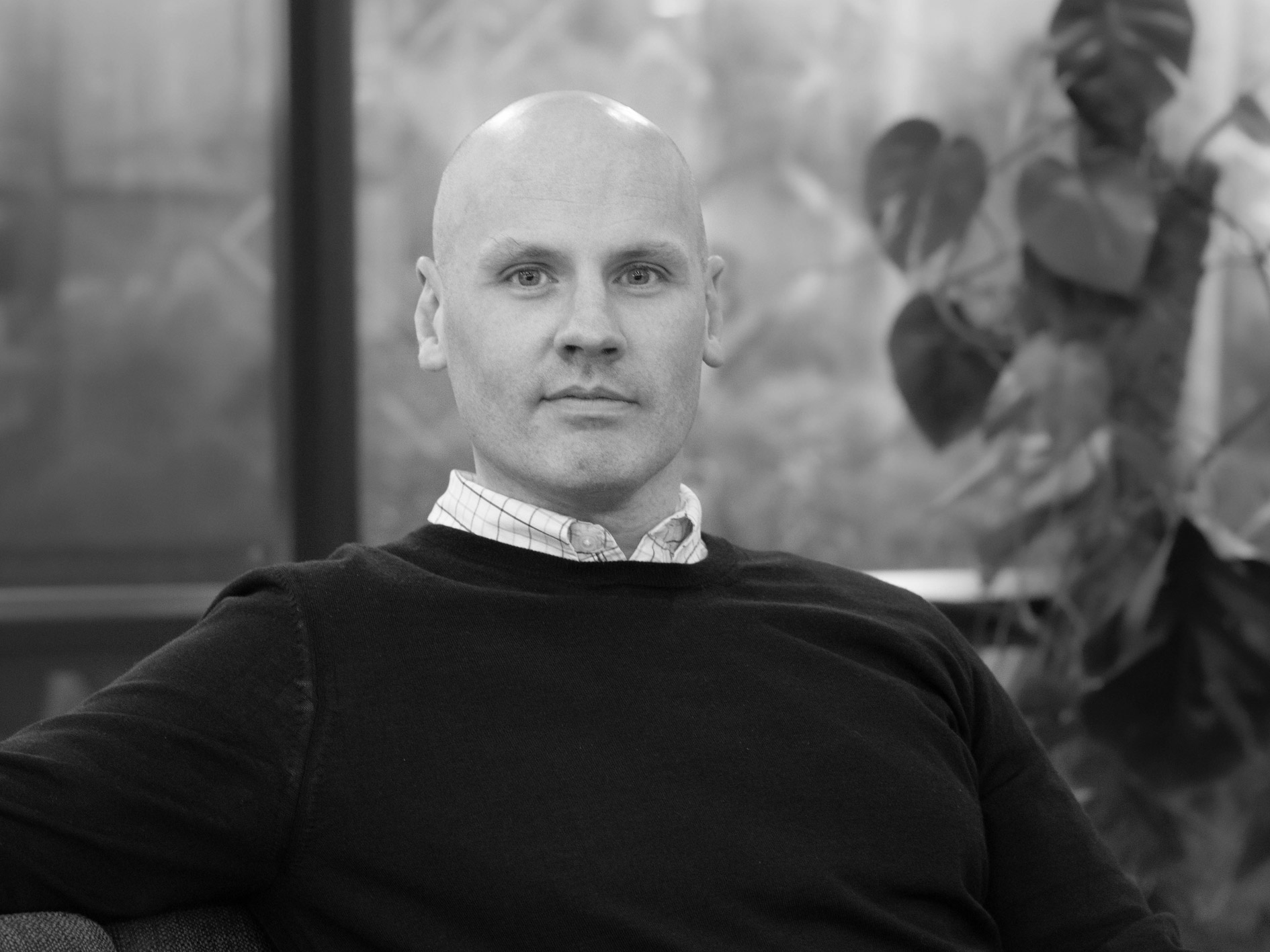 John Byrne, the Technical Director of our Marketplaces, possesses strong technical skills and vision emphasising maintainability. He is highly passionate about software engineering principles and testable code. John can communicate technical ideas clearly to all staff members. Did you know that John is also a keen musician and lead guitarist, having published several albums to Spotify?
Gary Watchorn is the Managing Director for our European Marketplaces. With his extensive experience of +15 years in the lead generation sector across the UK, USA and the Netherlands, he is a true lead gen expert. Outside of work, Gary loves spending time with his family. He loves sports, especially golf and football. However, his ultimate passion is live music, so don't be surprised to encounter him at a concert somewhere.