04 October 2021
Danish AWM Network acquired by Leads.io to become the global leader in lead generation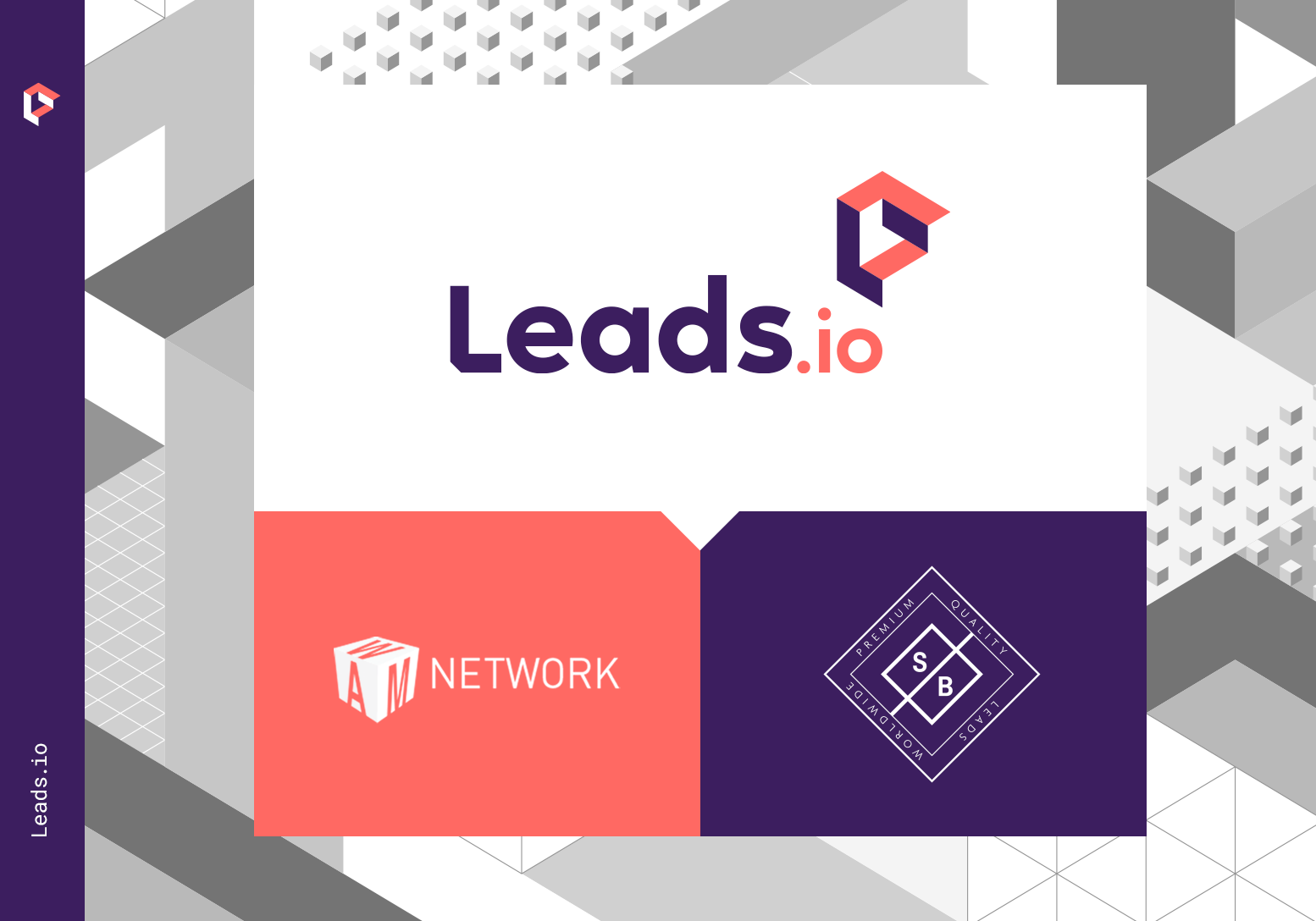 Hoorn, 4 October 2021 – Social Blue, a fast-growing, technology-driven Dutch lead generation agency, announces the acquisition of AWM Network and the new group name Leads.io. The new group has the goal of becoming the global leader in lead generation. Leads.io offers a better way to acquire high-quality leads, and both Social Blue and the newly acquired Danish company, AWM network, will be a part of Leads.io.
AWM Network built a unique combination of digital brands and proprietary technologies to generate high-quality leads for businesses by using organic search traffic sources such as Google. Leads.io will invest significantly into expanding the current team and launching digital brands in new markets.
CEO Tim Roemer has stated: "Today we are taking a big step forward by presenting the Leads.io group and the acquisition of the AWM Network. This is an example of our successful collaboration with Egeria, and we couldn't be happier with the integration of the talented AWM Network team. With AWM Network and Social Blue, we have a unique mix of paid and organic pay-for-results-only lead generation tools, including the strong brands GreenMatch and Market-Inspector. We aim to further expand the Leads.io group over the coming years through organic growth and a focused buy and build strategy."
Mark Thorsen, CEO of AWM Network, commented: "I have come to know Leads.io and Egeria well during our process towards making this deal. I trust them to take good care of AWM's team members, add value to our customers, and invest significantly in vertical as well as horizontal growth. The synergies are obvious, and I am convinced they will make the company even greater than it is today while having a lot of fun doing so. It is truly a win for all stakeholders. On a personal note, I will now focus on running my fintech activities, and start investing in companies that can be elevated by my team's expertise in doing internet business, including technology development, data science, digital publishing and global performance marketing."
About Leads.io
Leads.io is a technology-driven group of lead generation specialists that provides a scalable source of leads for clients in various markets and verticals using in-house technology and creative teams. They specialize in generating performance-based, high-quality leads through a variety of online marketing channels such as Google, Facebook, Instagram, Messenger, native, and display. Leads.io serves over 1000 clients with offices in the Netherlands, Canada, Australia, Singapore, France, Germany, Sweden, Denmark, and the United Kingdom.
About AWM Network
AWM Network is a multi-award-winning customer generation platform. The company has bootstrapped its way to fast growth, using proprietary technologies, multichannel marketing, and data analytics to generate high-quality leads and sales to its customers on a pay-for-results-only model. AWM Network owns strong digital brands across Europe, including www.greenmatch.co.uk & www.market-inspector.co.uk.