12 May 2023
Leads.io acquires Household Quotes and diversifies its portfolio.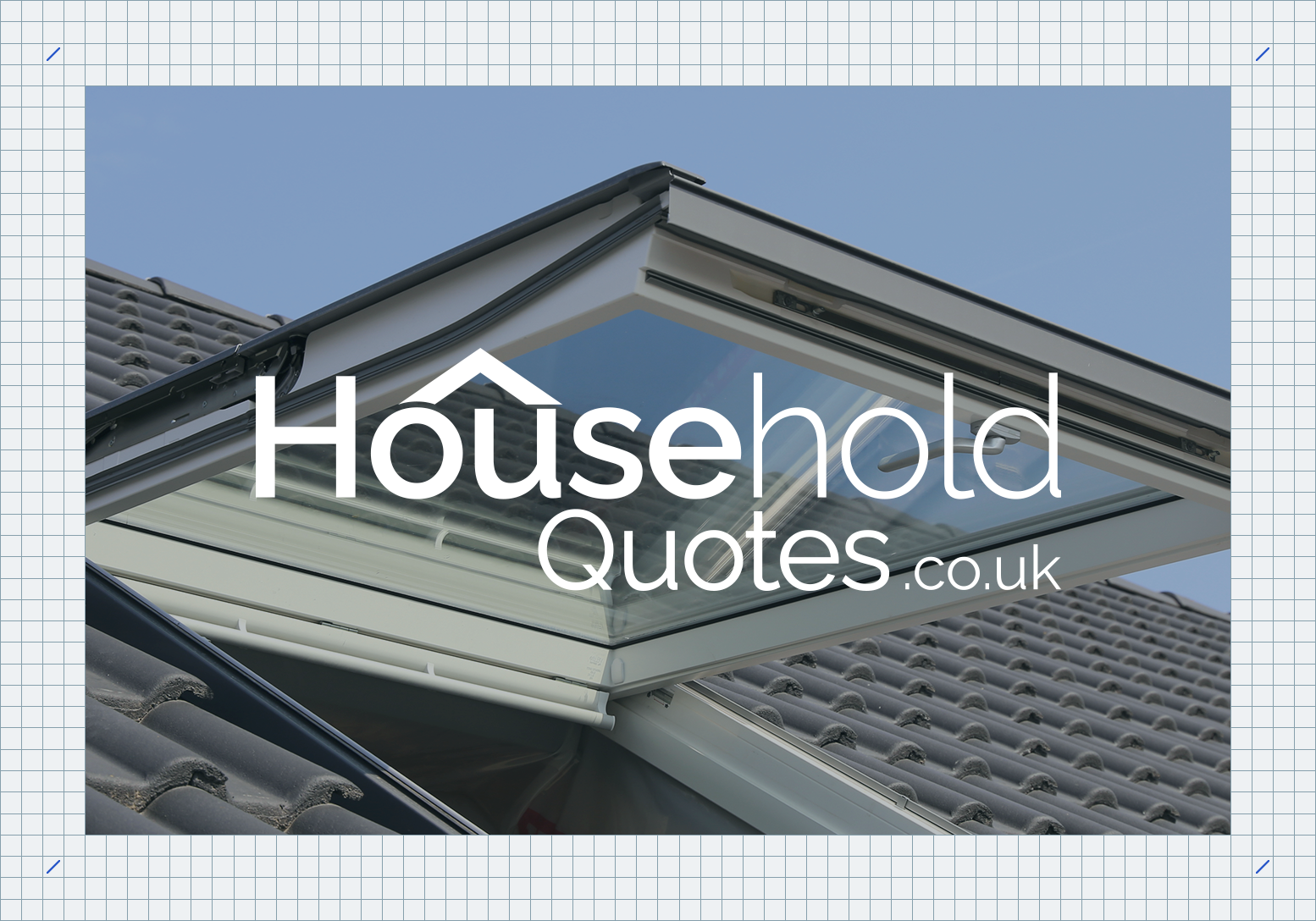 Leads.io, the fast-growing, technology-driven lead generation agency has acquired householdquotes.co.uk, a home improvement website that provides quotes for all manner of household jobs, from asbestos removal to window installation.
This acquisition will help Leads.io diversify its lead generation portfolio and help householdquotes.co.uk fulfill its potential.
"We are thrilled to welcome HouseholdQuotes.co.uk and open the doors to new possibilities," said Gary Watchorn, Managing Director Marketplaces Europe.
The acquisition of HouseholdQuotes.co.uk is a key part of our growth strategy, and we are excited to delve into the world of home improvement. With this acquisition, we will be able to offer our customers even more high-quality leads while also expanding our reach and presence in the UK market.
Our commitment to providing homeowners with the best possible services and tradespeople make this an ideal acquisition, and we are excited to see what we can achieve in the home improvement sector.