10 January 2022
Why user-generated content should be a part of your brand strategy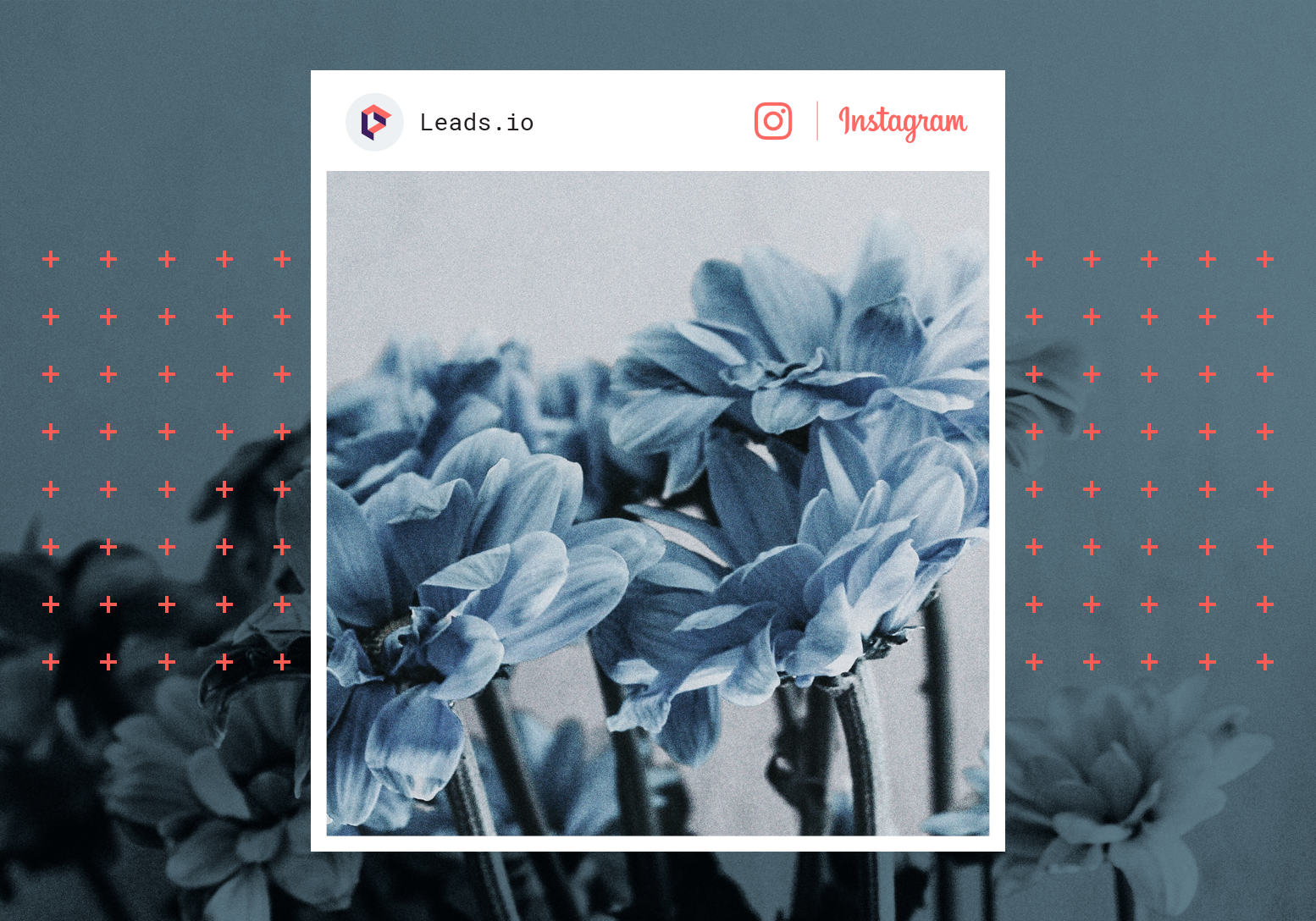 User-generated content is any content a customer makes about your products or services through comments, photos, social posts, etc. The word 'real' is key here. Like Jeff Bezos said: "Your brand is what people say about you when you're not in the room."
WHY USER-GENERATED CONTENT SHOULD BE A PART OF YOUR BRAND STRATEGY
Word of mouth has always been a strong driver.
With a user-generated content strategy, you can amplify the word-of-mouth of your customers through your own digital channels. This is most interesting if your brand appeals to millennials.
Millennials drive 70% of all user-generated content and are essentially professional content curators. According to Salesforce, visitors to websites that include galleries with user-generated content spend 90% more time on the site and ads with user-generated content generate 5x greater click-through rates.
According to Stackla, consumers find user-generated content 9.8 times more impactful than influencer content while making a purchasing decision, perhaps because people are likely to be more trustful of recommendations from friends and their own social network. 90% of consumers say authenticity is important when deciding which brands they like and support (up from 86% in 2017).
"Your community, your customers are the best marketing asset you have"

James McLureGM Northern Europe at Airbnb
Airbnb relies almost exclusively on user-generated content. 77% of content posted by Airbnb in quarter 4 of 2016 on Instagram was user-generated content, and the results are unsurprising – 80% of Airbnb's Instagram engagement is driven by user-generated content.
User reviews, another form of user-generated content, can do wonders for your website. Take a look at how Big Barker Dog Beds shows a user review from Amazon on their website. By using this review, they're cultivating a sharp business edge which is difficult to articulate through branding – they're openly declaring how they're better than their competition. '…after shopping around for a week that is unheard of from competition' is a more believable statement when it's said by a customer. The same content would appear fake if it was posted through the brand's own social media handle.
Starbucks uses regramming as a content strategy. They've been long famous for their festive cups and since 2014, Starbucks has been hosting a 'red cup' contest during Christmas on Instagram, at which time they regram pictures of cups uniquely designed by customers. With $500 prizes up for grabs, Starbucks accomplished a couple of things through this contest.
Firstly, their sales increased since people actually needed to buy a red cup to enter the competition. Secondly, by regramming pictures, the message they were sending out to users was one of reciprocity – "We love it when you create content around our products!", pandering to the millennial '60 seconds of fame' gratification impulse. Thirdly, and most notably, as in the case of Big Barker Dog Beds, Starbucks' strategy creates trust by highlighting how the user-generated content hasn't been faked. By tagging the original user in a regram, there's a greater sense of credibility attached to the content. Linking a verifiable source to the UGC is potent, especially when that source is not a brand partner or monetary affiliate.
GoPro has a huge edge over other brands in terms of user-generated content, because its product is literally a content-creation machine – a video camera. The company reduced its ad spend and still produced quality content by relying on its consumers. GoPro offered a dream opportunity to amateur filmmakers on the lookout for 5 seconds of fame – amateurs unwilling to pay a hefty sum of money to enter a short film competition."…content created by a user" offers "social proof of your content"
Harping back to Jeff Bezos' philosophy, "your brand is what people say about you when you're not in the room," marketer Neil Patel gives a powerful demonstration of this idea through an example of Apple's support forums –
"If you've ever tried to debug an issue with Mac, you'll see that the first result is almost always from Apple's support forums…prospective customers also hang out on forums, so you can use them to answer pre-sales questions with user-generated content, the social proof as to why they should buy."

Neil Patel
Nonetheless, user-generated content strategies can still go wrong. "McDonalds provide the perfect example of why you can't just throw a hashtag at your followers and expect great content in return. Hashtags can be a fantastic way of curating content, but they fall victim to trolls if they are not managed properly."
So how exactly do you go about creating user-generated content? First, create opportunity for your customers to create content, for instance, a photo submission contest. Second, give people an incentive to create content, for instance, a discount on your product or service, discounts, etc. This incentive could even be a benefit that appeals to the user, for instance, their chance to feature in a 'photo of the day', posted through the brand's social media handle.
Third, find a way to appeal to people's need for validation. For instance, take a look at how these news outlets encourage submissions from their readers by emphasizing the value of their opinion.
Bottom Line
With user-generated content, your brand strategy hits two birds with one stone. You save time and money creating content and gauging people's likes and dislikes by tapping into an existing resource — your consumers — who do the work for you while also building a more authentic, long-term and reciprocal relationship with your consumers.