13 May 2022
The Top 3 Advantages of the Pay-Per-Lead Model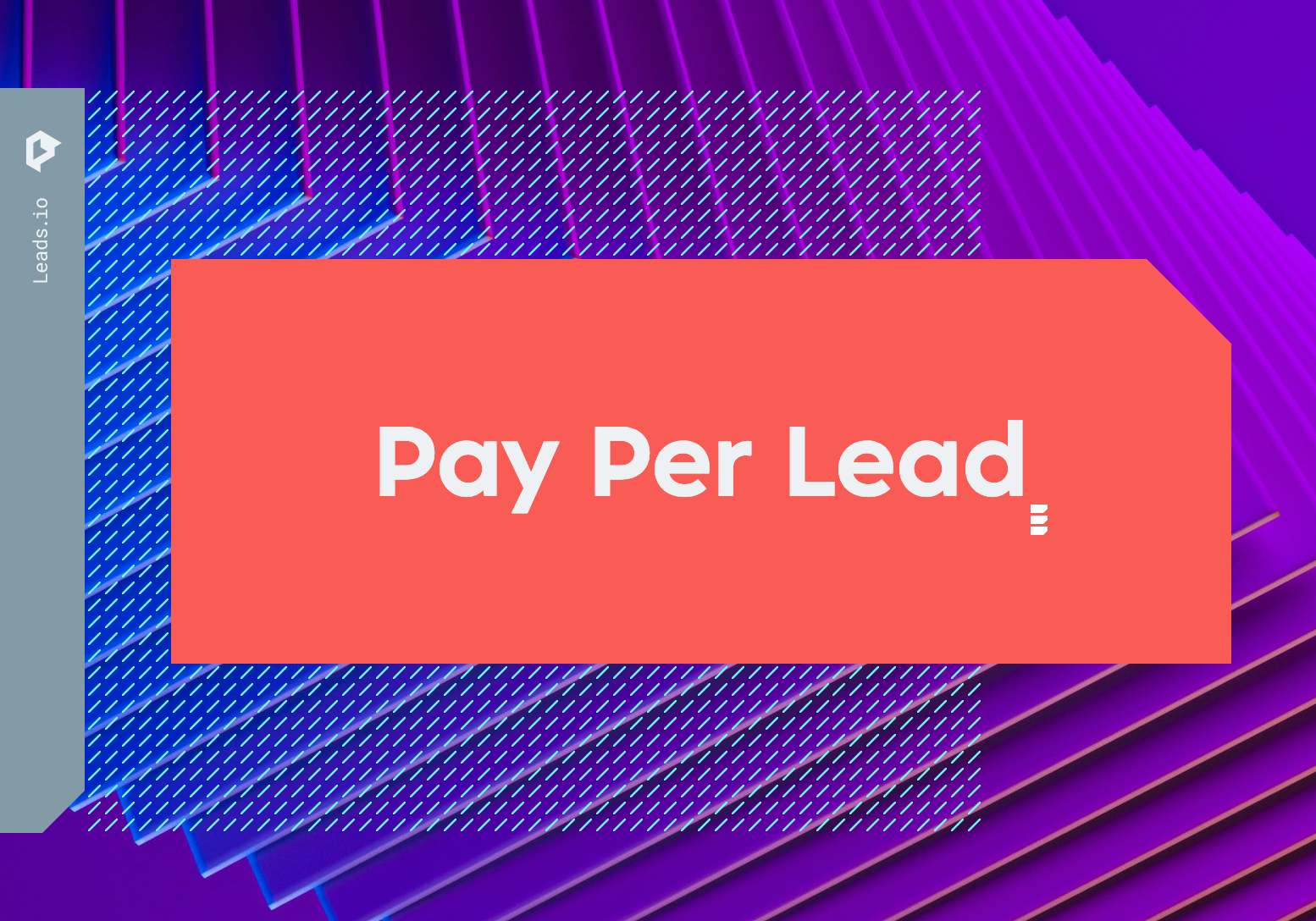 A pay-per-lead model charges no fee for the service until a qualified lead is delivered. Pay-per-lead (PPL) should not be confused with pay-per-click (PPC). With PPC, you pay for just getting visitors to your website, whereas PPL is cost-effective and helps avoids the high set-up costs of lead generation by filtering out and delivering only the most viable prospects whose problems fit the solution being offered by the seller.
ADVANTAGE #1
PPL identifies the best channels to reach your target audience, so you only pay for results – no monthly fees or extra charges.
Performance marketing sets apart the wheat from the chaff. PPL specializes in tapping into the right channels to reach warm audiences and generate qualified leads, that is, leads that will quickly convert. As lead generation experts, we can vouch for the pay-per-lead model.
A pay-per-lead model focuses on delivering qualified leads to the client. It's result-oriented – no charge for creating strategy, imagery, advertisement texts, analyzing data, and running split-run tests – just the leads. The client also benefits from the free branding and engagement that the campaign generates. Using the PPL model, our lead generation experts produce qualified and warm leads that stay in the sales funnel until the end and eventually convert.
ADVANTAGE #2
The pay-per-lead model guarantees consistent delivery of qualified leads
A pay-per-lead model speaks to a company's continuous expertise and leaves no room for unqualified leads such as with agencies that work on retainer contracts, i.e. services delivered as part of long-term contracts that warrant a monthly payment.
Lead generation experts that work on the pay-per-lead model like Social Blue are "extra-diligent about lead quality" since the client only pays for the results. One of the major benefits of this model is that agencies like ours pull out all the stops for you while an agency working on a retainer contract will have no incentive to deliver the best lead quality possible since they're working on a flat fee.
ADVANTAGE #3
The pay-per-lead model prevents clients from wasting their budgets
A pay-per-lead model works on the idea that clients want high-quality leads and nothing else. There are no contracted months or any lengthy paperwork. At Social Blue, we try to maximize our campaign results by continuously A/B testing, analyzing, and optimizing ads. We request feedback from clients to ensure the best possible results for them. Our copywriting and marketing teams work very closely together to create strategic ads.
Bottom Line
Lead generation experts that employ the pay-per-lead model cover the ad spend – ads, landing pages, videos, photos, whatever your campaign needs – and they also buy all of the media. All you pay for is the final leads – leads with a high probability of conversion.
Pay-per-lead agencies like Leads.io can successfully connect your business with new customers without any risk. Do you want to know more about how your lead generation strategy can benefit from a result-oriented, pay-per-lead model that covers the whole ad spend from start to finish – a model bolstered by free branding and engagement without the risk of monthly fees or a lengthy contract? Get in touch with our experts now!