30 June 2022
How to Effectively Use Social Media to Generate Leads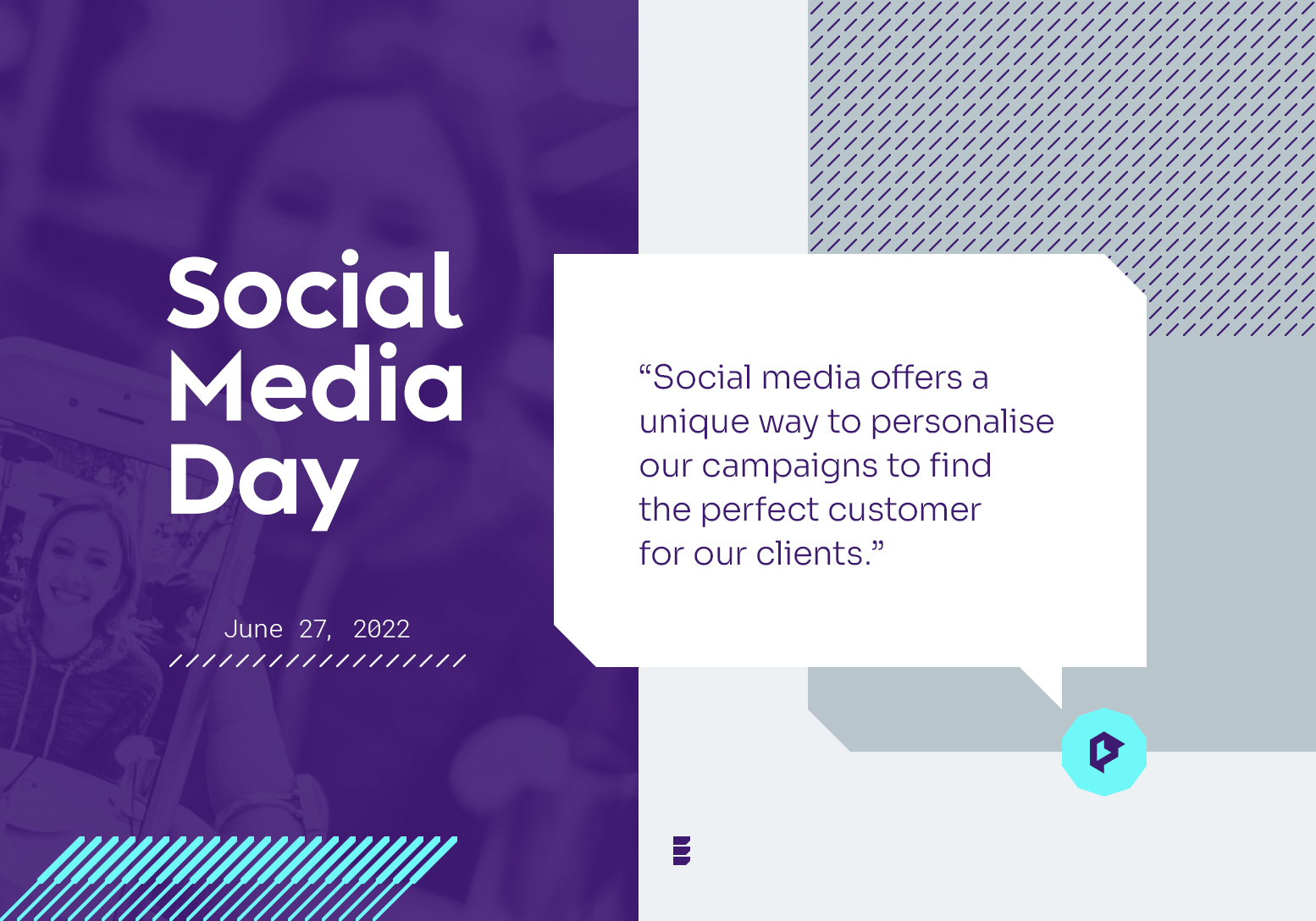 Social media has shifted how we approach major global issues—from politics to health to finance—and how we interact with friends, family, and strangers. Businesses realized that social media advertising is a great way to generate leads and had to dramatically alter how to connect with consumers since each interaction is individual and customized
Audiences spend close to 12 hours online, many of which are on Social Media. So, people now are more socially connected and have more opportunities to identify and address latent needs thanks to the commonalities in their interests and those of their network. There is no longer a distinction between in-your-face, loud advertising and word-of-mouth referrals. In honour of Social Media Day and its importance to people's businesses, we are sharing 4 tips to effectively use social media to generate leads.
4 tips to effectively use social media to generate leads
#1 User-generated content, the Digital Word-of-Mouth
Marketing has also gone from a one-way sales focus to a more natural and cooperative method through social media: user-generated content (UGC). As the name suggests, UGC is created by consumers and is thus engaging, relevant, and based on the actual community in which users live. When used correctly, testimonials, word-of-mouth referrals, and other forms of social proof can undoubtedly enhance your campaign's credibility. Testimonials that sound natural and are focused on overcoming a challenge, better time-management, and service quality are most successful. Find out why user-generated content should be part of your brand strategy.
#2 Make the most of limited characters with emojis
Emojis are more significant than you might think for those pieces of media that are produced by single in-house creative work. According to research, emojis have a similar effect on people's brains as human faces, so using emojis could increase post engagement. In a world with a limited number of characters and even shorter attention spans, emojis can provide a big boost. Learn more about how emojis can bolster your conversion rates.
#3 Stop endless scrolling with engaging videos
The digital world has also become more and more video focused. The human brain can process video faster than text, according to research. And video is key to getting audiences to stop scrolling and engage. You can boost your conversion rate by 80% by including videos in your content. Is your business already creating meaningful video content for social media?
#4 Start working with an expert
Finding your audience and getting the right message out there while complying with data privacy regulations is vital. However, lead generation is a fine art that requires finesse and expertise. Avoid making extravagant promises, create unique and meaningful content, be careful not to create unrealistic expectations about your business, and keep things on target. By consolidating the efforts of experts in strategy, content, and marketing, you can end rookie mistakes.
Bottom Line
Whether you're established in the industry or just starting out, lead generation is an integral part of your business. When used right, Social Media advertising can be one of your best allies to grow and uphold your company. A few of our tips are to implement user-generated content, make use of emojis and start creating video content to boost your conversion rates. If you are looking for an expert to outsource all your lead generation efforts, get in touch with Leads.io and discover a better way to acquire high-quality leads for your business!
About Leads.io
Leads.io provides pay-per-lead marketing services, including ad creation, landing pages, and photographic services. Wherever your audience is, we help you find them. We connect your business to potential customers through various lead generation channels including Facebook, Instagram, Native Advertising, Display Advertising, Google (SEO), and YouTube. Our unique pay-per-lead model means the cost of media buying, ad spending, content creation, and strategy is on us. All you have to pay is the highest conversion leads no monthly fees or lengthy contracts.